You Created A Life That You Loved.....
Get Your FREE Video and Guide To Happiness
Have you ever
wondered how
you got to be
where you are?
Do you have a sense
that there must be
MORE to life?
Do you feel like
others are in
charge of your
happiness?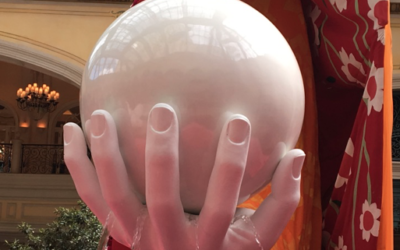 Our world is in our hands. We are the ones that get to choose what kind of world we create. If we are happy, we create a happy world. If we are angry or resentful, we live in an angry resentful world. ANGER is an expression of FEAR. When we respond to anger with...
read more